Our Approach
Binary Limited provides a full range of IT Services to small and medium businesses. Our primary focus is to offer centralized support services that you would have in large organization, at a fraction of the cost to our clients. We have developed our long-term and proactive relationships with our clients through our ability to quickly understand their current and future needs and deliver to these. Essentially, we partner with smaller companies and enable them to grow by providing high quality, cost effective services.
What This Means For You
We are a relationship driven business and seek to understand our your strategic and operational challenges so we can be sure that any solutions we propose actually enable and empower you to achieve your goals.Our talented team work closely with you and your team to design, implement and support a unified set of integrated services. We see our success as being closely allied to your success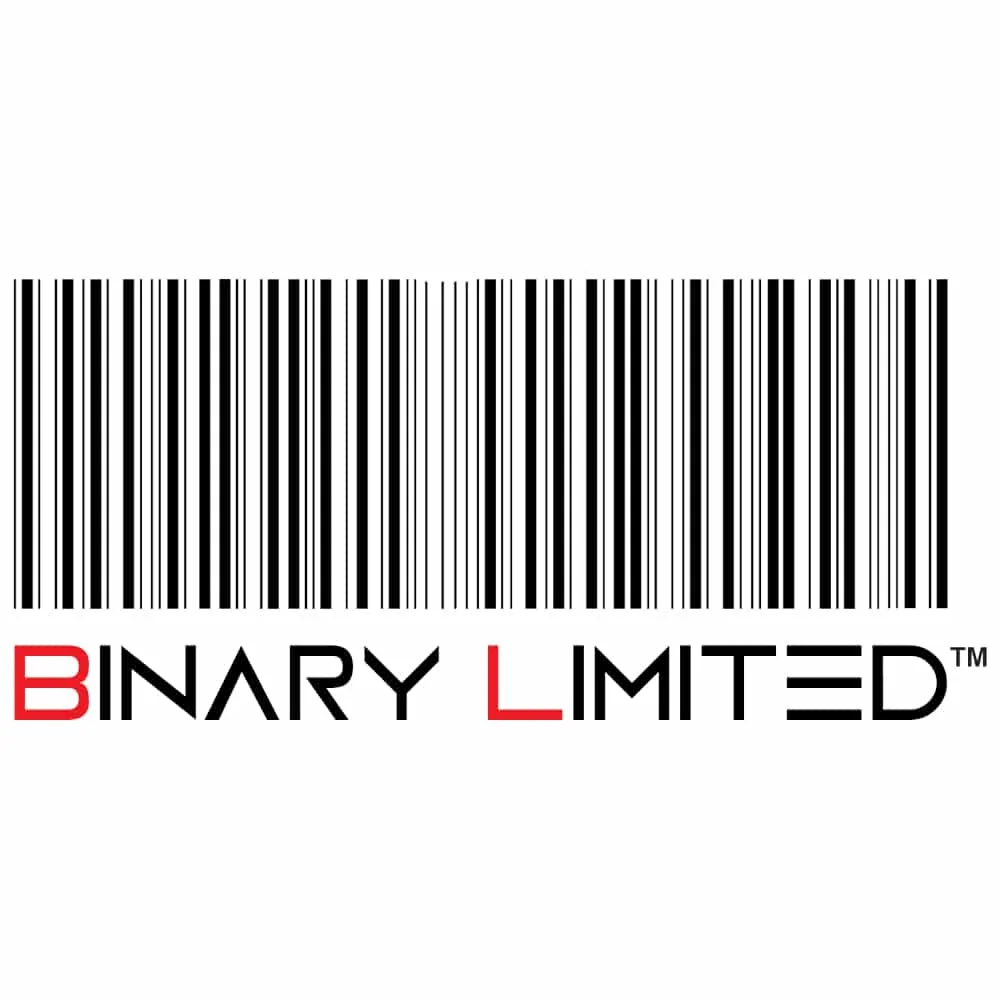 Walker Weir
Owner
We consider Binary Limited as part of our Team. Always a pleasure doing work with you!

Dylan Gulley
Owner
Binary Limited always has a solution.  This gives us confidence to let them to get on with their work. You guys are awesome!

Paul Hamlyn
Owner
We settled on Binary Ltd after a very bad experience with 2 other companies. I wish we had found Wes first! Now everything works, the service support we receive is excellent, The staff understand him when he calls (No Techno speak leaving the user baffled) and when things do go wrong they are quickly sorted. To top it all off the solutions that are provided are suitable for our needs and affordable.
Paul

John
Owner
The fast support service is always a nice touch! Issues are always resolved. Keep it up Binary Limited!

Jen Birch
Owner
It has been a pleasure to deal with Binary Limited. I now enjoy speedy and personal service, instead of being one tiny anonymous cog amongst millions, which is how it can feel with the huge companies. Binary's manager is an I.T. guru, who can also communicate well with people who are barely computer literate — rather a rare quality! I can now look forward to an enhanced working relationship with my website, as well as with my I.T. company.

Geoff Phillips
Owner
The service was excellent, Thank you! Timely, professional and quick response! This is the only IT company I would contact.
