STEP INTO THE FUTURE with INNOVATIVE IT SOLUTIONS
The days of owning a physical server onsite are over! Businesses use the cloud these days. Binary Limited can provide over 100 cloud solutions that will be perfect for your business.
Our secure web servers can provider backup solutions which will make sure you never lose your important data. Your data is priceless!
Need a .co.nz / .nz or .com domain name for your business….or want to transfer it to us to manage? No problem! We have over 100 domain extensions!
Please contact us if you have any special requirements, we are happy to accommodate.
At Binary Limited, we provide fully managed servers that are safe and trustworthy. We take care of all technical elements, leaving you to focus on what you do best while we do the same. Our servers are managed by our highly trained specialists who can deal with any issues that might occur.
At Binary Limited, we offer the best in high-level security against ransomware with our robust cloud solutions. In addition, we offer the best in hosting protection when it comes to safety. Leaving your concerns at bay. With our cloud solutions, you have the option of keeping your data safe without having concerns about cyber threats.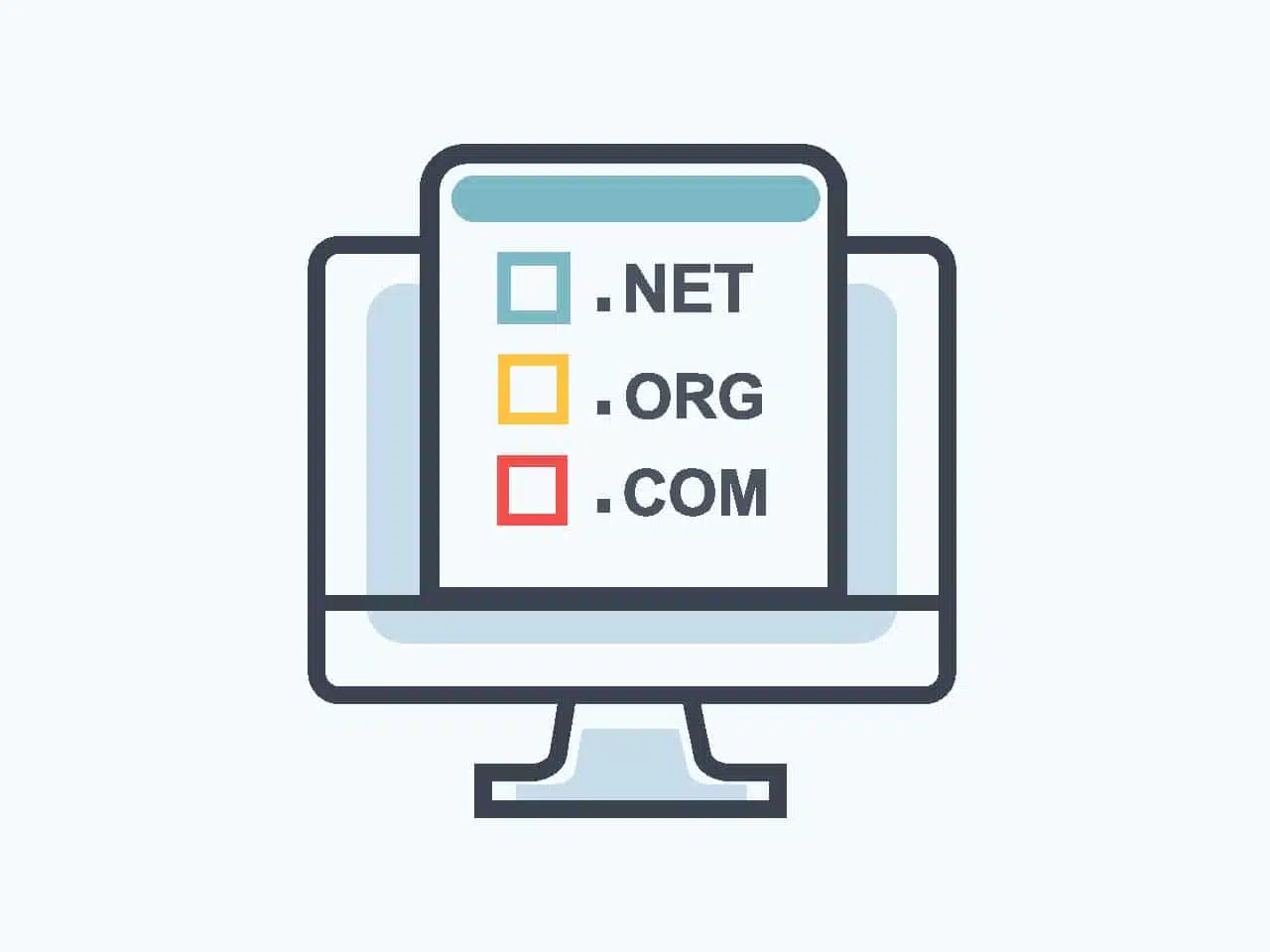 At Binary Limited, we offer unlimited domain hosting services. This makes it possible to claim the domain of your choice and own it securely. Complete with SSL certificates and with no concerns. As a result, you can claim your domain with confidence. Secure in the knowledge that it will belong to your business permanently.