Binary Limited offers a wide range of IT Services. Our solutions are tailored to your needs.  We partner with our clients and the relationships that we build means that we are so much more than an outsourced service provider. Our approach means that we focus on the technology to enable you to focus on growing your business. If you cant find what you are looking for then please contact us
Binary Limited offers a wide range of IT Services. Our services are tailored to your business.  Outsourcing your IT allows you to focus and grow your business.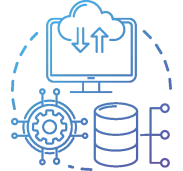 Corporate
We have a wide variety of corporate clients with needs that span the entire spectrum of IT services and support. We enjoy working with our corporate clients to identify their specific needs, develop and deliver the solutions.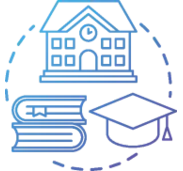 EDUCATION
Our clients in the education sector have specific obligations to protect the privacy of their customers, staff, teachers and students. We design systems to support these needs and evaluate existing systems.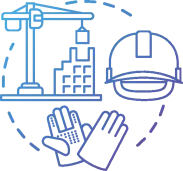 Construction
Our construction clients often have site requirements in challenging environments and the need to ensure that the most effective collaboration, reporting and documentation control tools are deployed.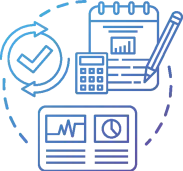 FINANCIAL
Our financial services clients require the highest level of security in their IT solutions to protect their data. We work closely with them to ensure that their systems are secure and backed up safely.